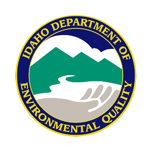 Visit the Department of Environmental Quality for information on the Bunker Hill Endowment Fund managed by the Endowment Fund Investment Board.
Visit the Idaho Legislature's website for additional information on the Endowment Fund Investment Board. Go to Budget Information, the Budget Publications.

Visit the DFM website to see the EFIB's Strategic Plan and Performance Measurement Report.
---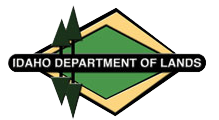 Visit the State of Idaho Department of Lands' website for information on the management of property owned by the land grant endowment trusts and the governance activities of the State Board of Land Commissioners, including their Statement of Investment Policy for both the endowment funds and endowment land.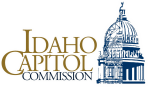 Visit this website to see the activities of the Idaho Capitol Commission, which is responsible for preservation of Idaho's Capitol building and for spending distributions from the Capitol Permanent Endowment Fund, which is managed by the Endowment Fund Investment Board.
Visit the State Insurance Fund's website for information on this organization which offers worker's compensation insurance in Idaho.
---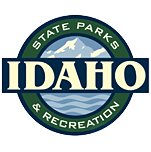 Visit the Parks & Recreation website for information on all Idaho state parks, including two which have endowments managed by the Endowment Fund Investment Board: The Ritter Island Unit of the Thousand Springs State Park and the Trail of the Coeur d'Alenes.
This website explains the state's program to guaranty voter-approved Idaho school bonds which is administered by the Treasurer. To qualify for the Credit Enhancement provided by the Public School Endowment Fund, districts must first qualify for the Treasurer's program.

Visit the Fish and Game website for information on management of Idaho's wildlife habitat, which is supported in part by two endowments overseen by the EFIB.